Rivals Rankings Week: Roundtable on updated rankings
1. Which player that you pushed for do you think will make you look smart down the road?
*****  
2. Which player do you think we might have a little under-ranked as things stand?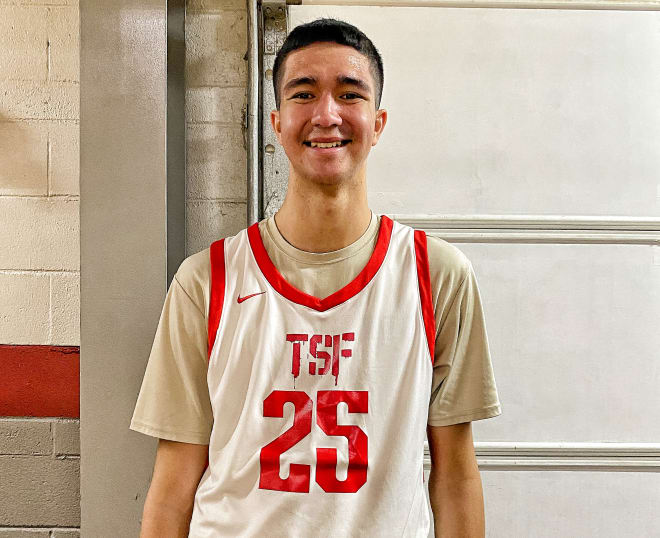 *****
3. Which player just missed the 150 that you think will make a serious play to make the cut next time?